Being of service to others is what brings
true happiness.
Building long lasting relationship by all means
Security Clothing and Accessories
Al Ajwa brings in years of experience in textile and fabric especially for security sector.lt works with factories all over world to cater to the timely needs of its customers. Our main products are general Clothing Items, Webbing Bags, Desert Boots, Officers Shoes, Safety Boot, Various Safety Products, Knifes, Uniforms, Blankets, Badges, Medals, Tents, Camouflage Net, Holsters, Belts, Ceremonial Dress, Socks, Berets, Caps, helmets, Camelback.
Health & Safety
Al Ajwa supplies quality safety footwear and suppliers to develop the best performing clothing accessories for industrial markets and protective footwear and clothing for specialist distributes into construction, utilities and civil industrial work environments. engineering, light and heavy industrial and special hazard workplaces. We partner world leading suppliers to develop the best performing  protective footwear and clothing for specialist industrial work environments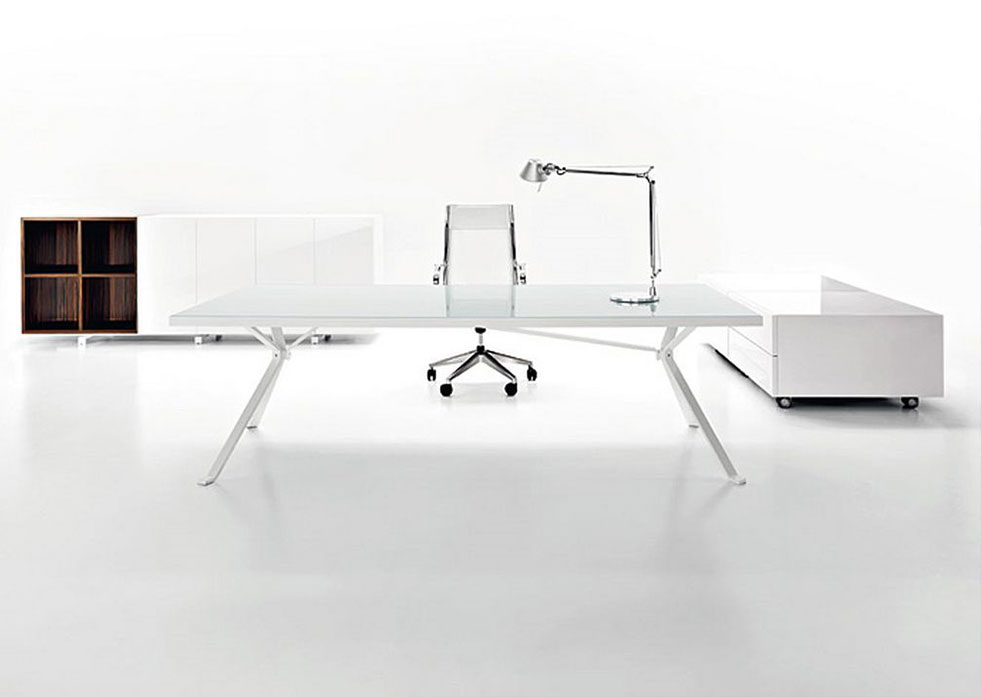 Furnitures
Al Ajwa brings years of experience in manufacturing furniture products. We are proud of having suppliers who have skilled and motivated team members who are highly committed to producing quality products and implementing positive change. Their "do it right the first time" attitude is matched with the company's modern equipment to produce Woodmark Quality certified products with innovative designs. WoodMark is a quality system designed for the wood products industry, with the emphasis on ensuring consistent product quality and continuous improvement. This innovative approach enables to significantly increase its efficiency and remain competitive in today's ever-changing marketplace.
Tools & Equipments
Al Ajwa provides customized tools, dies, special to make short delivery and supply HIGH-QUALITY machines, cleaning machines, Ride on Machines products to give customers more confidence and automated equipment to customer satisfaction specifications. We also provide products and services to our customers in many industries.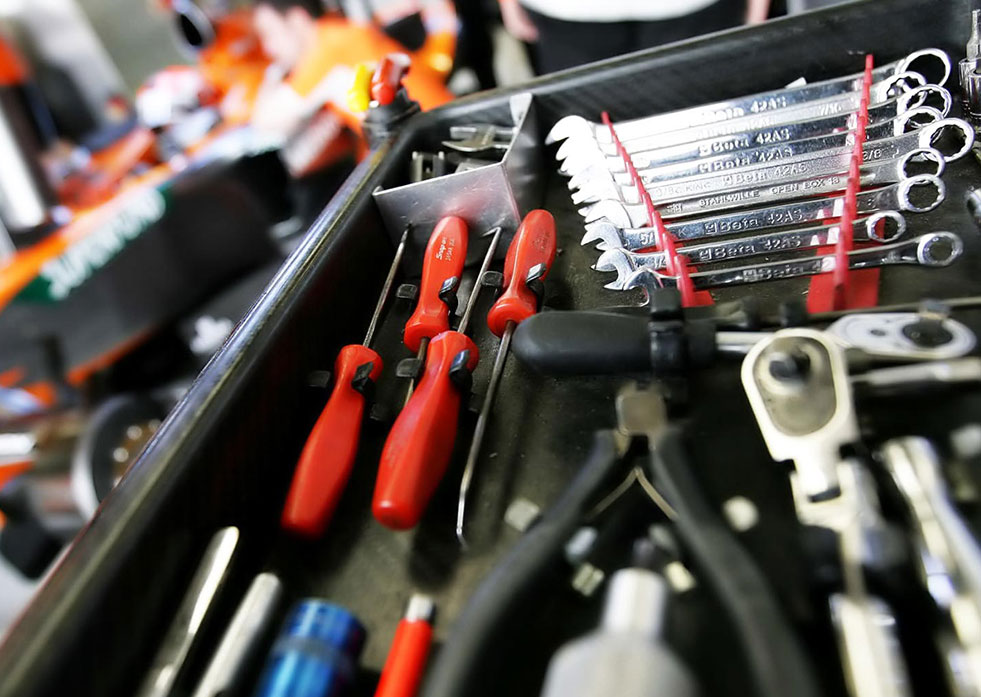 Households
Al Ajwa is most diversified supplier in household iceboxes that are sold in retail outlets, sector. Renowned for their product range that hypermarkets, supermarkets, sporting goods, includes house ware products, plastic hardware and specialty stores. Thermoformed disposable cups and containers, outdoor furniture and a full line of coolers and iceboxes are sold in retails outlets, hypermarkets, supermarkets, sporting goods, hardware and speciality stores.
Al Ajwa – Your Local Supplier For Most Needed
Start Building Your Service Experience Today!